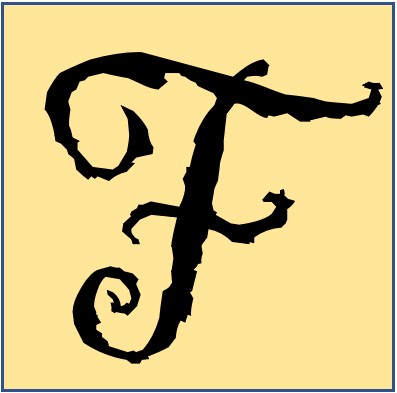 Stephen's Guide to the Logical Fallacies
Stephen's Guide to the Logical Fallacies ~ Fallacy of Exclusive Premises
---
Fallacy of Exclusive Premises
Category:
Definition: A syllogism has two negative premises
Examples:
No cats are dogs. Some dogs are not pets. Therefore, some pets are not cats. Cats not being dogs, and the state of dogs as either pets or not, has nothing to do with whether cats are pets. Two negative premises cannot give a logical foundation for a conclusion, as they will invariably be independent statements that cannot be directly related. Wikipedia: https://en.wikipedia.org/wiki/Fallacy_of_exclusive_premises
Proof:

The fallacy of exclusive premises is a syllogistic fallacy committed in a categorical syllogism that is invalid because both of its premises are negative.

Show that the two premises are negative. Nothing follows from two negatives.
---
Created by Stephen Downes, Copyright 2023 CC By-NC-SA