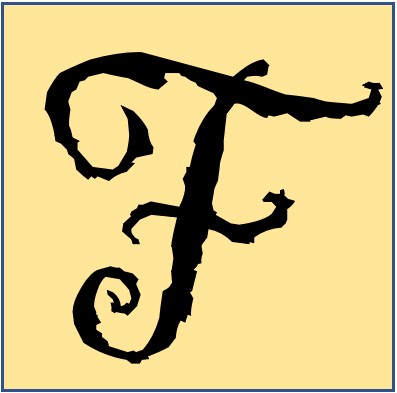 Stephen's Guide to the Logical Fallacies
Stephen's Guide to the Logical Fallacies ~ Slippery Slope
---
Slippery Slope
Category: Fallacies of Distraction
Definition: A series of increasingly unacceptable consequences is drawn
Examples:
If we pass laws against fully-automatic weapons, then it won't be long before we pass laws on all weapons, and then we will begin to restrict other rights, and finally we will end up living in a communist state. Thus, we should not ban fully-automatic weapons.
,
You should never gamble. Once you start gambling you find it hard to stop. Soon you are spending all your money on gambling, and eventually you will turn to crime to support your earnings.
,
If I make an exception for you then I have to make an exception for everyone.
Proof:

In order to show that a proposition P is unacceptable, a sequence of increasingly unacceptable events is shown to follow from P. A slippery slope is an illegitimate use of the"if-then" operator.

Identify the proposition P being refuted and identify the final event in the series of events. Then show that this final event need not occur as a consequence of P. (Cedarblom and Paulsen: 137)
---
Created by Stephen Downes, Copyright 2023 CC By-NC-SA