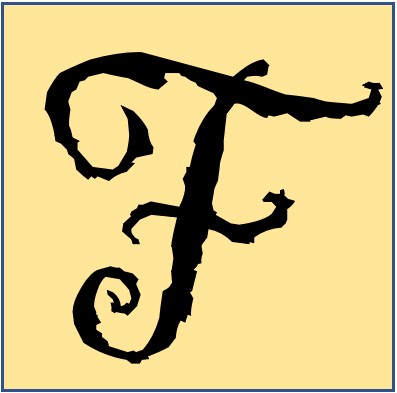 Stephen's Guide to the Logical Fallacies
Stephen's Guide to the Logical Fallacies ~ Accent
---
Accent
Category:
Definition: The emphasis on a word or phrase suggests a meaning contrary to what the sentence actually says
Examples:
It would be illegal to give away

Free Beer

!
,
The first mate, seeking revenge on the captain, wrote in his journal, "The Captain was sober today." (He suggests, by his emphasis, that the Captain is usually drunk. From Copi, p. 117) (Copi and Cohen: 115)
Proof:

Emphasis is used to suggest a meaning different from the actual content of the proposition.

Identify the part being emphasized, note the meaning of that part, and show that it is different from the meaning of the whole.
---
Created by Stephen Downes, Copyright 2023 CC By-NC-SA