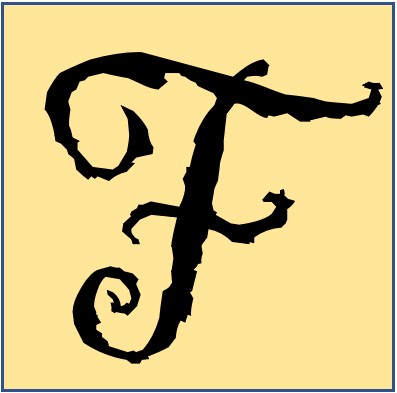 Stephen's Guide to the Logical Fallacies
Stephen's Guide to the Logical Fallacies ~ Division
---
Division
Category: fallacies:
Definition: Because the whole has a certain property, it is argued that the parts have that property
Examples:
The brick wall is six feet tall. Thus, the bricks in the wall are six feet tall.
,
Germany is a militant country. Thus, each German is militant.
,
Conventional bombs did more damage in W.W. II than nuclear bombs. Thus, a conventional bomb is more dangerous than a nuclear bomb. (From Copi, p. 118)
,
Because the brain is capable of consciousness, each neural cell in the brain must be capable of consciousness.
Proof:

Because the whole has a certain property, it is argued that the parts have that property. The whole in question may be either a whole object or a collection or set of individual members.

Show that the properties in question are the properties of the whole, and not of each part or member or the whole. If necessary, describe the parts to show that they could not have the properties of the whole. (Barker: 164, Copi and Cohen: 117)
---
Created by Stephen Downes, Copyright 2023 CC By-NC-SA