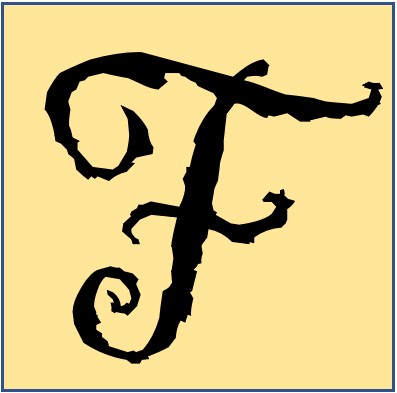 Stephen's Guide to the Logical Fallacies
Stephen's Guide to the Logical Fallacies ~ Accident
---
Accident
Category:
Definition: A generalization is applied when circumstances suggest that there should be an exception
Examples:
The law says that you should not travel faster than 50 kph. Thus, even though your father could not breathe, you should not have travelled faster than 50 kph.
,
It is good to return things you have borrowed. Therefore, you should return this automatic rifle from the madman you borrowed it from. (Adapted from Plato's Republic, Book I).
Proof:

A general rule is applied when circumstances suggest that an exception to the rule should apply.

Identify the generalization in question and show that it s not a universal generalization. Then show that the circumstances of this case suggest that the generalization ought not to apply. (Copi and Cohen: 100)
---
Created by Stephen Downes, Copyright 2023 CC By-NC-SA